Build Coffee is a coffee shop and bookstore in the Experimental Station on the South Side of Chicago. Surrounded by community-driven non-profits and civic journalism projects, Build is designed as a hub of great coffee and radical collaboration.
We act as a small venue for performances, workshops, gallery shows, book groups, game nights, and more. We also sell used books, local small press publications, journals, comics, art books, and zines.
Build Coffee hours:
Mondays-Saturdays   8am-5:30pm
Build will be closing at 4pm on Wednesday, November 22, for Thanksgiving. We'll reopen starting at 8am on Monday, November 27.
We'll also be closed December 23 through January 1, and reopen at 8am on Tuesday, January 2.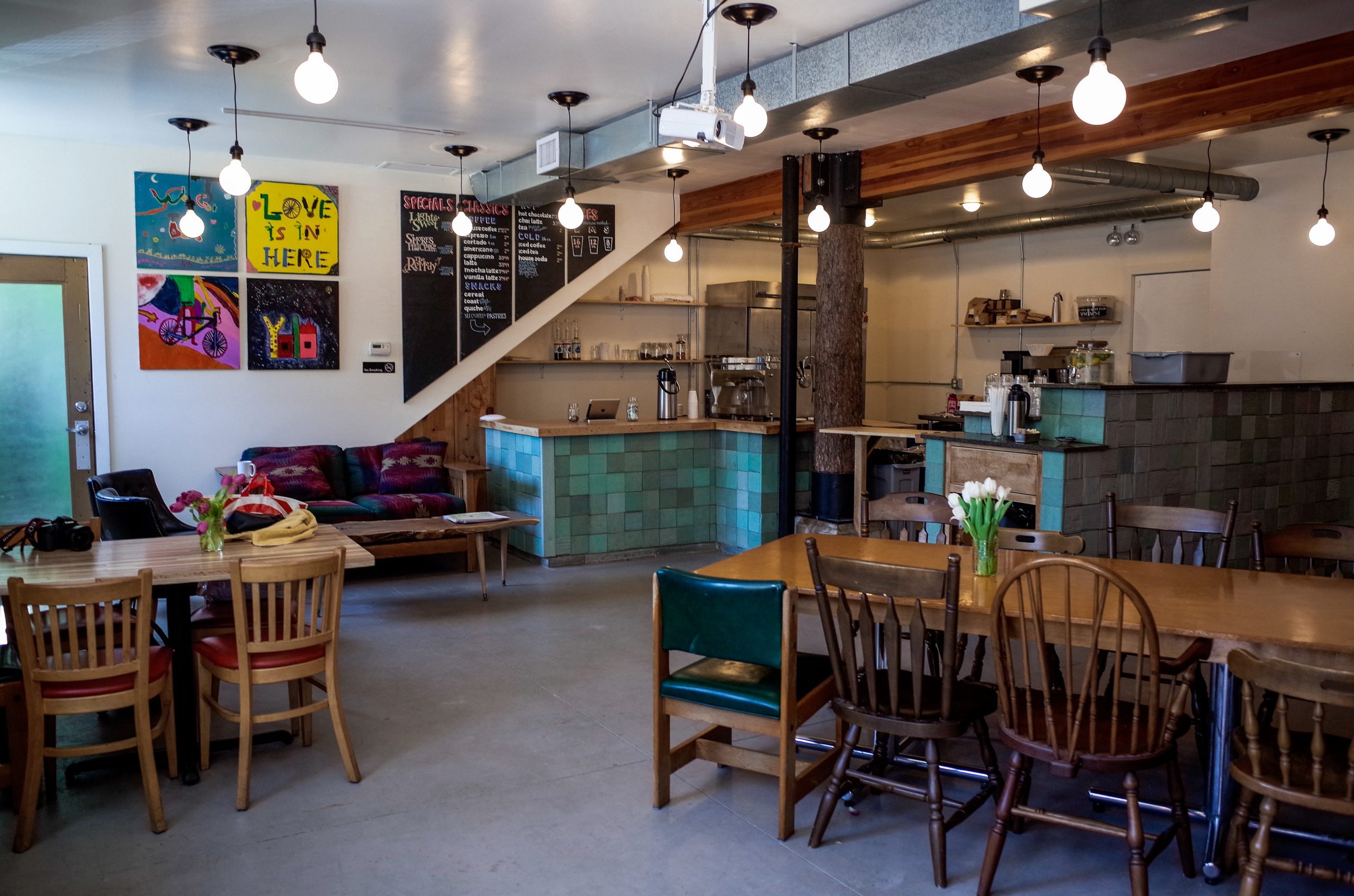 Build Coffee is located at: 6100 South Blackstone Ave
Chicago, IL 60637 We're in the Experimental Station, a non-profit working to build independent cultural infrastructure on the South Side of Chicago. Our neighbors within the two-story brick building include bike shop/mentoring program Blackstone Bicycle Works and three of the most exciting journalism projects in the city: the Invisible Institute, City Bureau, and the South Side Weekly.
We also share the building with the 61st St. Farmers Market, a year-round market with fresh food from local and regional farms.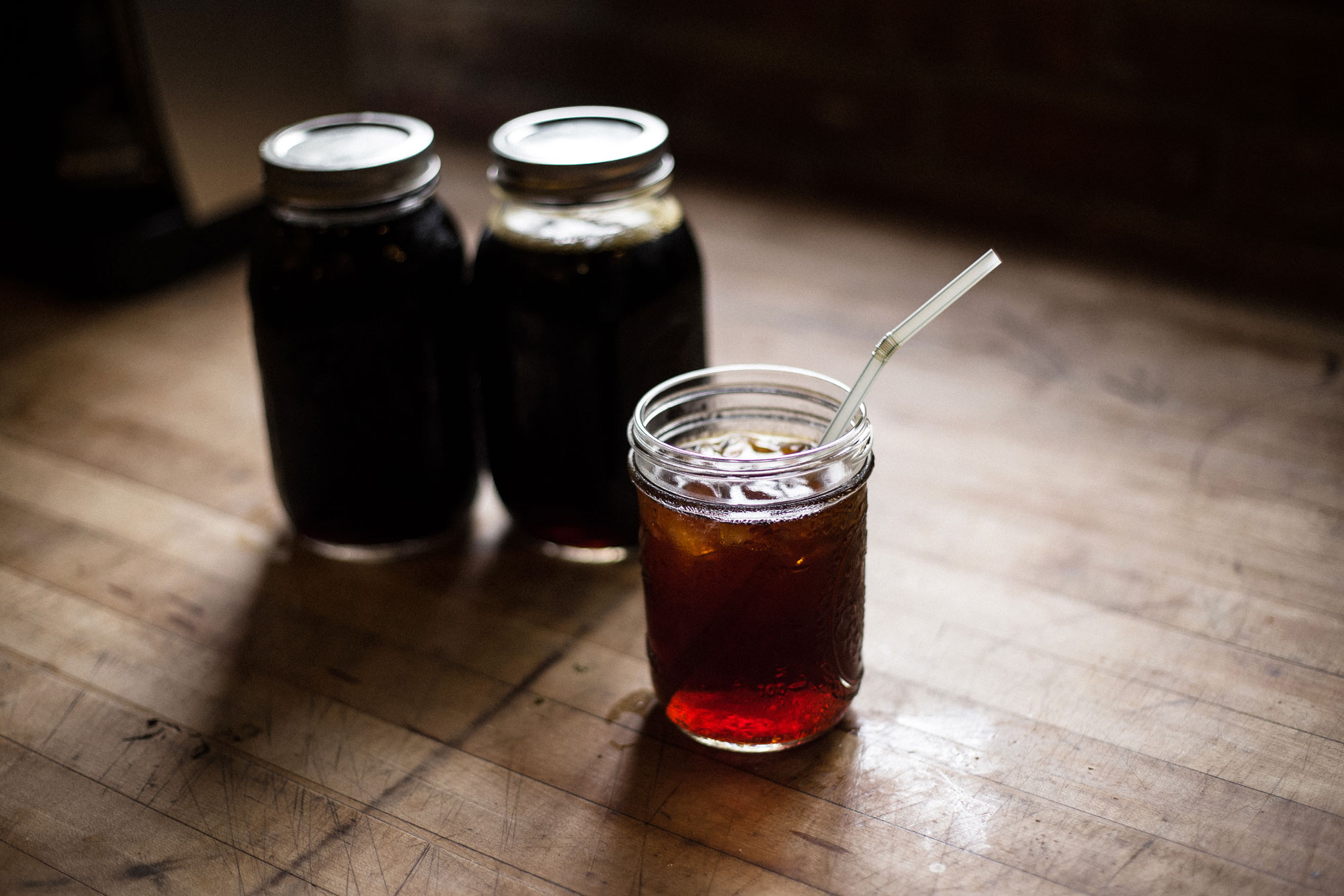 We have Build Coffee swag available in our online shop! Check it out here.
Our bookshop features carefully curated used books and new stock from local presses and indie publishers. If you're an artist or small press and would like to get your books/zines/comics/chapbooks on our shelves, check out our consignment form and get in touch at books@buildcoffee.org. We also gratefully accept book donations!
We serve coffee from HalfWit Coffee Roasters, who are small like us but serious about their beans. Like we do, they think coffee should be thoughtfully sourced, roasted and brewed with love and skill, and served without pretension.
Our pie is from Justice of the Pies, an out-of-this world local bakery. We make our toast from Publican Quality Bread, which features local grains and award-winning, naturally leavened loaves. Whole boules and baguettes are available Wednesdays and Saturdays!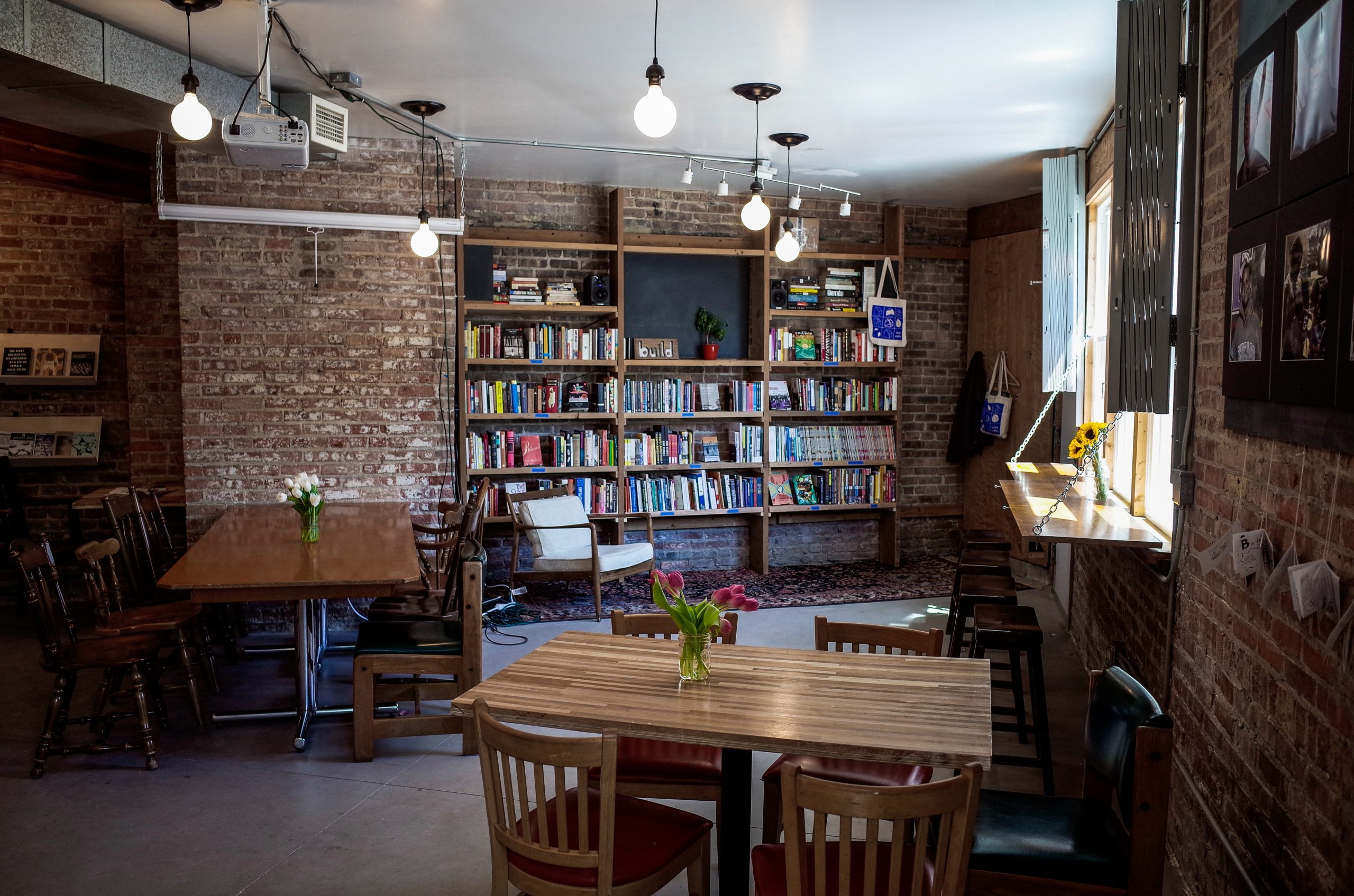 Build Coffee acts as a small venue for performances, workshops, gallery shows, book groups, game nights, and more. Interested in hosting with us? The space is available to rent for public and private events. Shoot an email to our booker directly at events@buildcoffee.org.
Thursday, November 30
Permalink
Public Newsroom #42: Sustainable Newsletter Impact with TBTnews
6:00 pm — 8:00 pm
Are you a subscriber of Chicago's TBTnews? Never heard of it? Some 65,000 subscribers receive Carl West's daily newsletter for a regular dose of life within Chicago's Black professional class from a South Side perspective. West is the media entrepreneur that started TBT (Truth Be Told) News with less than 2,000 subscribers 7 years ago and his base of loyal readers has grown to include Chicagoans from across the city and advertisers that value TBT's reach enough to make his homegrown news organization financially sustainable. We'll have West in the Public Newsroom November 30 for a conversation with City Bureau co-founder and editorial director Darryl Holliday on TBT's model, impact, and history as an independent news distribution source that operates as a member of Chicago's Black Press with a particularly large, grassroots footprint.
Learn more →
Permalink