Build Coffee is a coffee shop and bookstore in the Experimental Station on the South Side of Chicago. Surrounded by community-driven non-profits and civic journalism projects, Build is designed as a hub of great coffee and radical collaboration.
We act as a small venue for performances, workshops, gallery shows, book groups, game nights, and more. We also sell used books, local small press publications, journals, comics, art books, and zines.
Build Coffee is open!
Mondays-Saturdays   8am-5:30pm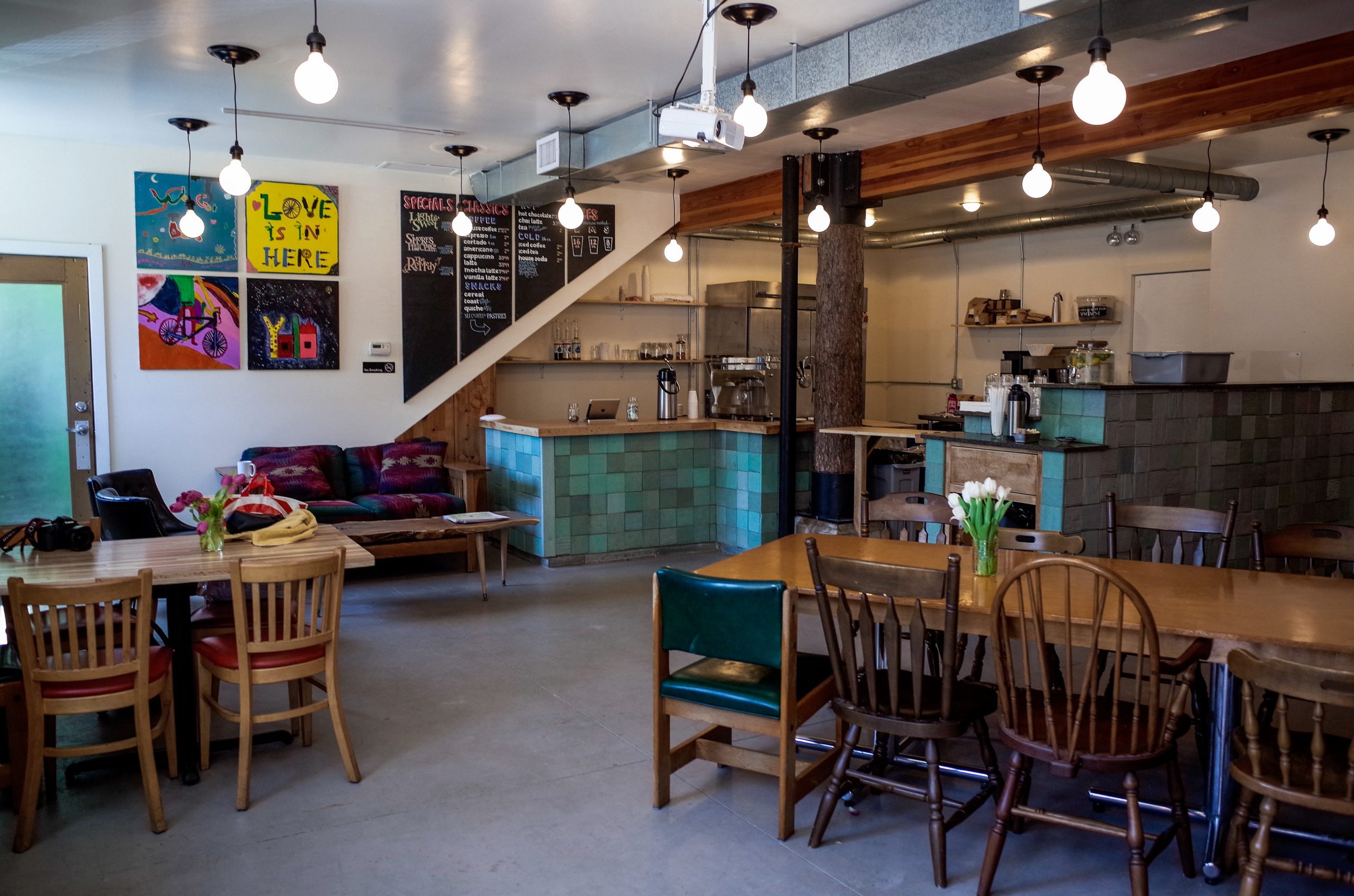 Build Coffee is located at: 6100 South Blackstone Ave
Chicago, IL 60637 We're in the Experimental Station, a non-profit working to build independent cultural infrastructure on the South Side of Chicago. Our neighbors within the two-story brick building include bike shop/mentoring program Blackstone Bicycle Works and three of the most exciting journalism projects in the city: the Invisible Institute, City Bureau, and the South Side Weekly.
We also share the building with the 61st St. Farmers Market, a year-round market with fresh food from local and regional farms.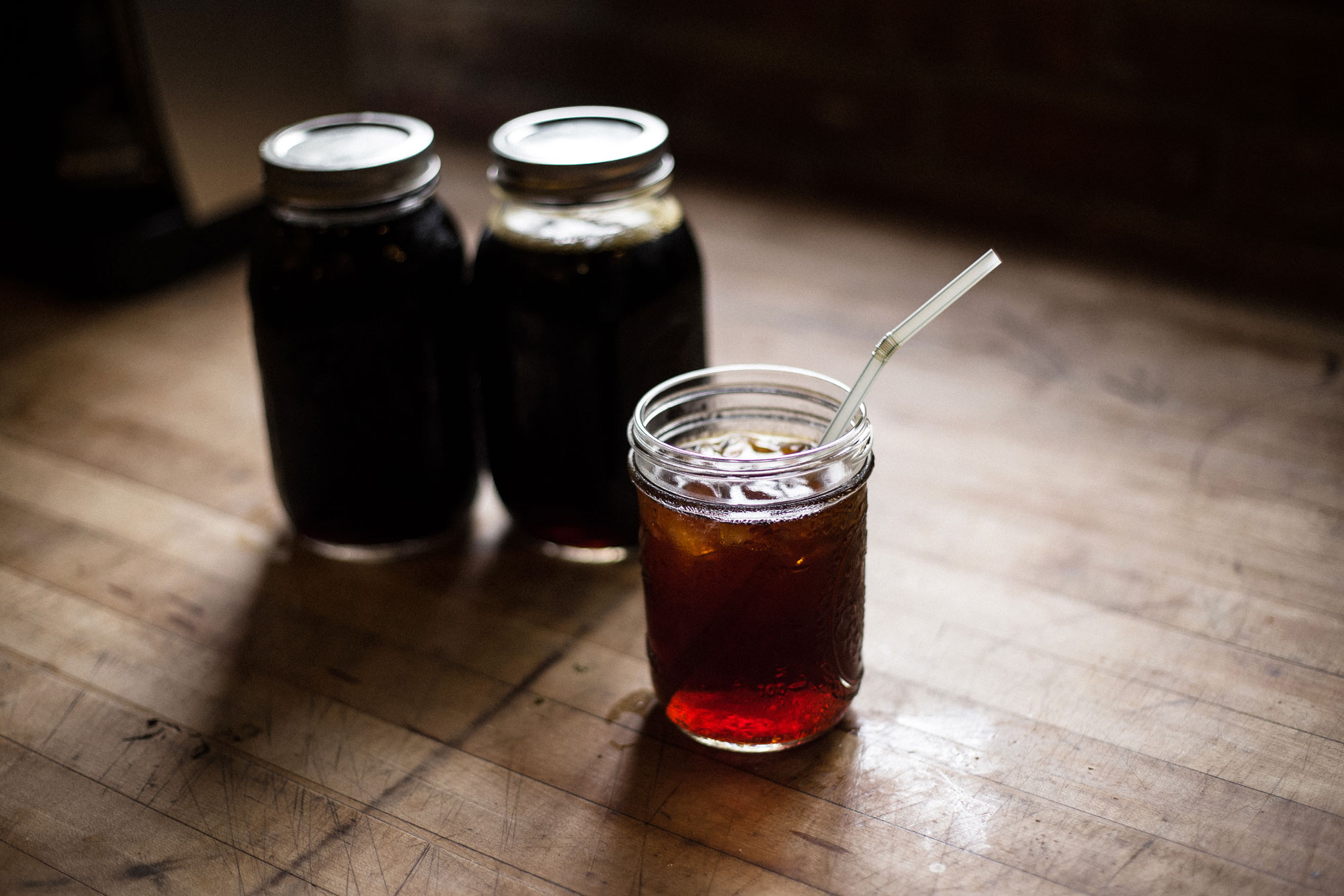 We have Build Coffee tote bags and coasters available in our online shop. Check it out here.
Our bookshop features carefully curated used books and new stock from local presses and indie publishers. If you're an artist or small press and would like to get your books/zines/comics/chapbooks on our shelves, check out our consignment form and get in touch at books@buildcoffee.org. We also gratefully accept book donations!
We serve coffee from HalfWit Coffee Roasters, who are small like us but serious about their beans. Like we do, they think coffee should be thoughtfully sourced, roasted and brewed with love and skill, and served without pretension.
Our pie is from Justice of the Pies, an out-of-this world local bakery. We make our toast from Publican Quality Bread, which features local grains and award-winning, naturally leavened loaves. Whole boules and baguettes are available Wednesdays and Saturdays!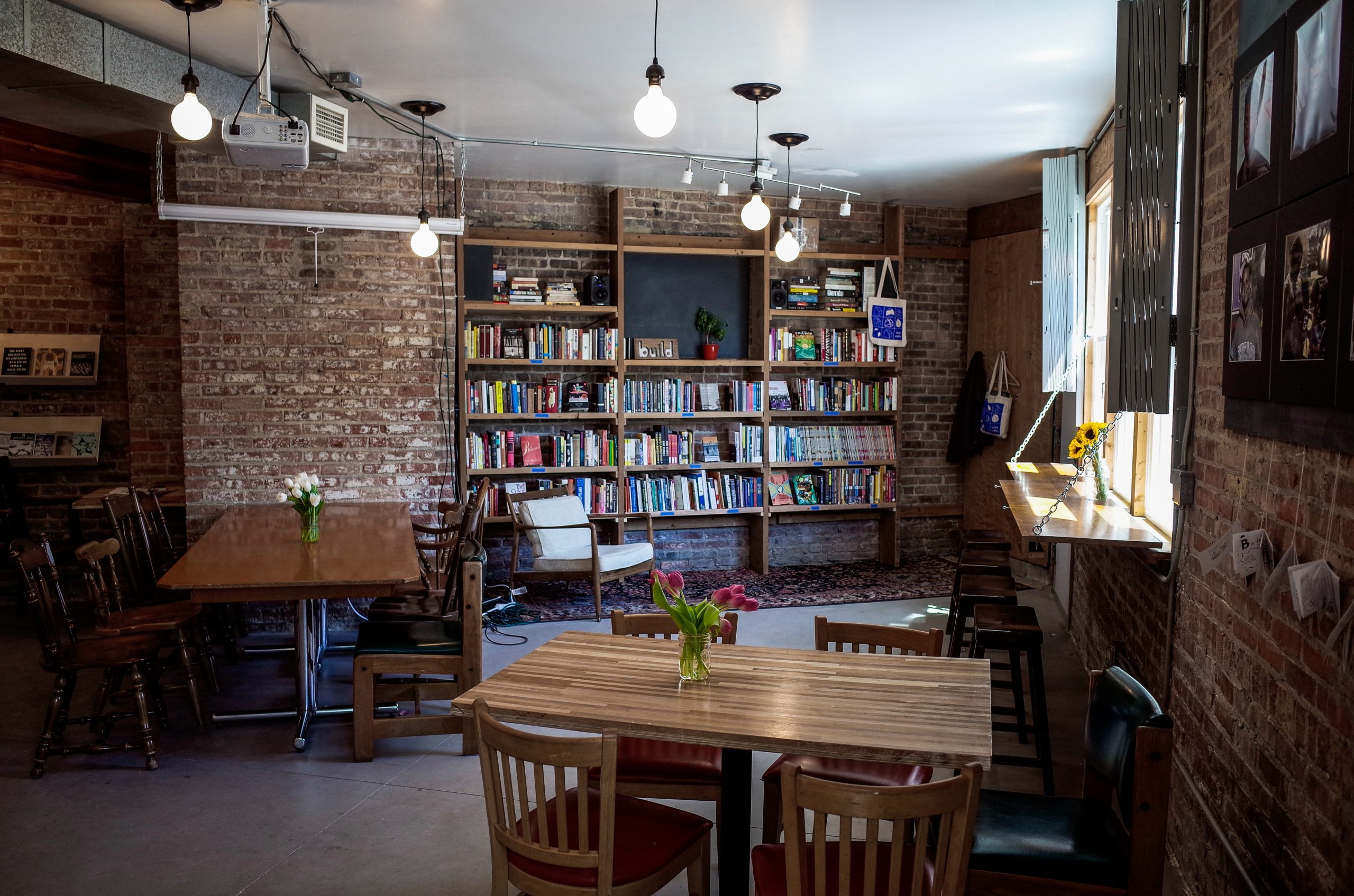 Build Coffee acts as a small venue for performances, workshops, gallery shows, book groups, game nights, and more. Interested in hosting with us? The space is available to rent for public and private events. Shoot an email to our booker directly at events@buildcoffee.org.
Thursday, October 19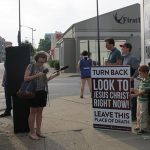 Public Newsroom #38: Covering Abortion and Reproductive Rights
6:00 pm — 8:00 pm
How do we think, feel, and talk about abortion? Abortion in particular and reproductive health care in general are under attack by the Trump administration—including a national 20-week abortion ban and moves to reduce or eliminate health insurance coverage for contraception. The topic is highly stigmatized and politicized, leading to a dearth of information and stories at this intersection of public health, human rights, and political reporting. For Public Newsroom #38 Jenn Stanley will be walking us through the basics of reporting on reproductive rights with a focus on abortion. Stanley is the senior staff reporter at Rewire, a nonprofit publication dedicated to covering issues of sexual and reproductive health, rights, and justice. She is also the host and producer of Rewire's CHOICE/LESS podcast, which tells personal stories of reproductive injustice.
Learn more →
Permalink
Monday, October 23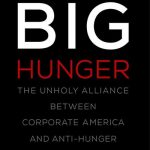 "Big Hunger" Book Talk
6:00 pm — 8:00 pm
Andrew Fisher discusses "Big Hunger: The Unholy Alliance between Corporate America and Anti-Hunger Groups," presented in partnership with the Seminary Co-op Bookstores. About the book: Food banks and food pantries have proliferated in response to an economic emergency. The loss of manufacturing jobs combined with the recession of the early 1980s and Reagan administration cutbacks in federal programs led to an explosion in the growth of food charity. This was meant to be a stopgap measure, but the jobs never came back, and the "emergency food system" became an industry. In "Big Hunger," Andrew Fisher takes a critical look at the business of hunger and offers a new vision for the anti-hunger movement.
Learn more →
Permalink
Friday, October 27
GCC Game Night: Anatomy
6:00 pm — 7:30 pm
Come play Anatomy and learn some video game history and theory with your trusty hosts, game designers Mason Arrington and Addie Barron! This will be a special spooky Halloween game night. (Content warnings: distorted and flashing images, body horror, strong horror themes.) Anatomy takes us into indie developer Kitty Horrorshow's creepy suburban haunted house—we'll be collecting cassette tapes, learning about how exactly a house is like a human body, and TRYING TO NAVIGATE THE DARK. This is the fourth in our monthly series with Game Changer Chicago.
Learn more →
Permalink