Build Coffee is a coffee shop and bookstore in the Experimental Station on the South Side of Chicago. Surrounded by community-driven non-profits and civic journalism projects, Build is designed as a hub of great coffee and radical collaboration.
We act as a small venue for performances, workshops, gallery shows, book groups, game nights, and more. We also sell used books, local small press publications, journals, comics, art books, and zines.
Build Coffee hours:
Mondays-Saturdays   8am-5:30pm
Build will be closed for MLK Day on Monday, January 15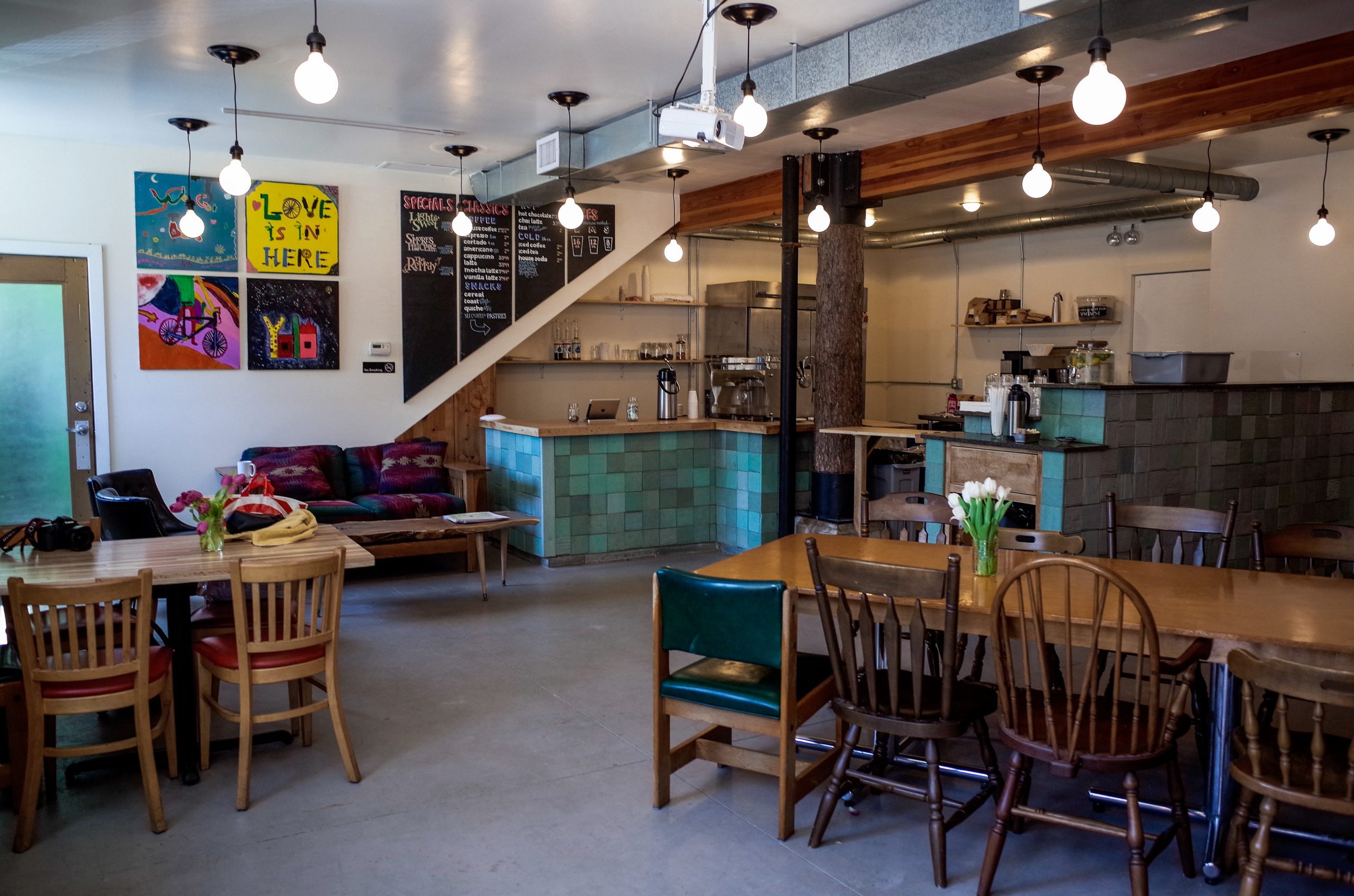 Build Coffee is located at: 6100 South Blackstone Ave
Chicago, IL 60637 We're in the Experimental Station, a non-profit working to build independent cultural infrastructure on the South Side of Chicago. Our neighbors within the two-story brick building include bike shop/mentoring program Blackstone Bicycle Works and three of the most exciting journalism projects in the city: the Invisible Institute, City Bureau, and the South Side Weekly.
We also share the building with the 61st St. Farmers Market, a year-round market with fresh food from local and regional farms.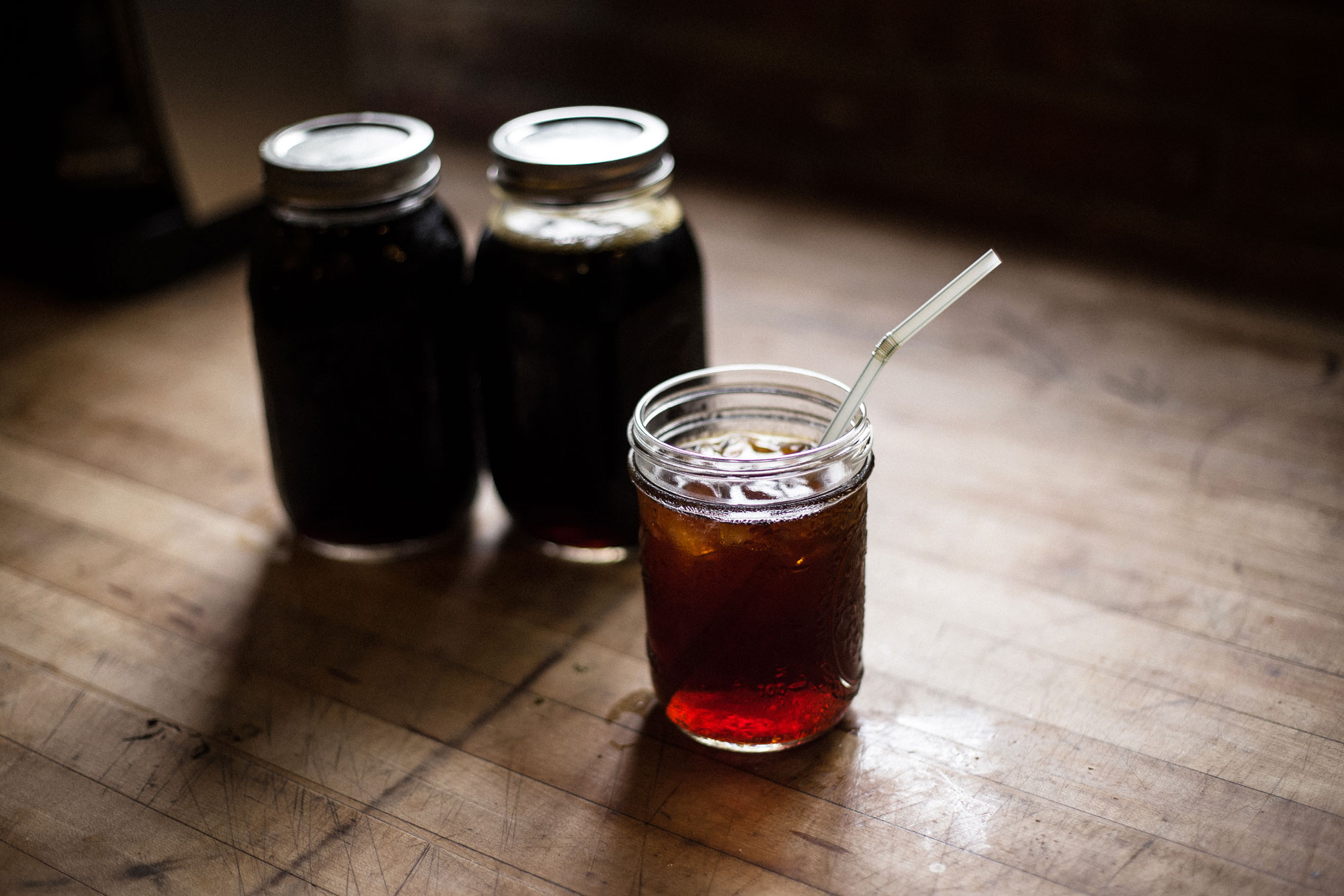 We have Build Coffee totes, mugs, pins, and coasters available in our online shop!
We cater coffee, tea, pie, pastries, and more—check out the menu here and get in touch at catering@buildcoffee.org or (773) 627-5058.
Our bookshop features carefully curated used books and new stock from local presses and indie publishers. If you're an artist or small press and would like to get your books/zines/comics/chapbooks on our shelves, check out our consignment form and get in touch at books@buildcoffee.org. We also gratefully accept book donations!
We serve coffee from HalfWit Coffee Roasters, who are small like us but serious about their beans. Like we do, they think coffee should be thoughtfully sourced, roasted and brewed with love and skill, and served without pretension.
Our pie is from Justice of the Pies, an out-of-this world local bakery. We make our toast from Publican Quality Bread, which features local grains and award-winning, naturally leavened loaves. Whole boules and baguettes are available Wednesdays and Saturdays!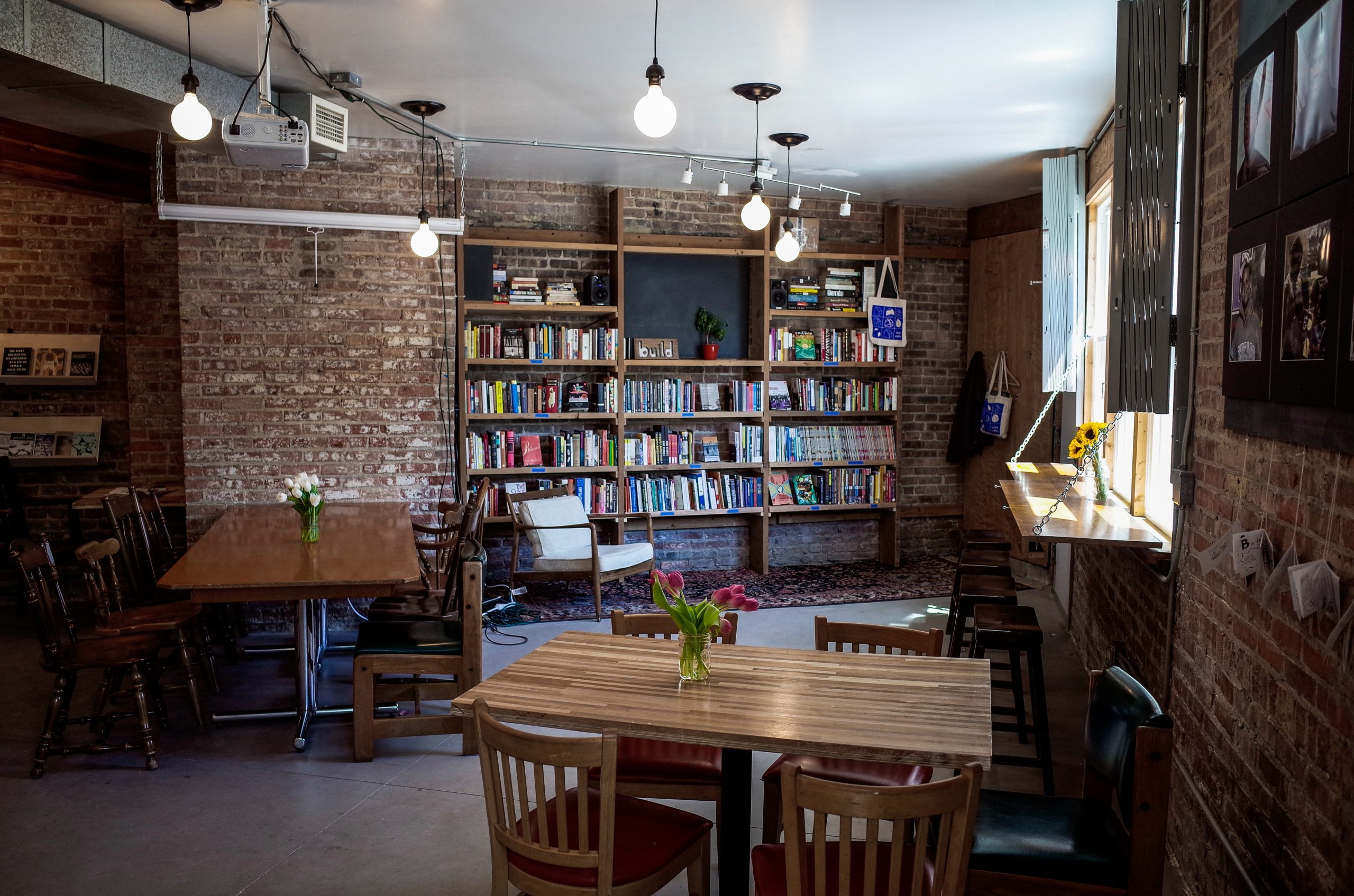 Build Coffee acts as a small venue for performances, workshops, gallery shows, book groups, game nights, and more. Interested in hosting with us? The space is available to rent for public and private events. Shoot an email to our booker directly at events@buildcoffee.org.
Thursday, February 1
Permalink
Public Newsroom #49: Help Design a New Podcast on State Politics
6:00 pm — 8:00 pm
2018 is a big year for local elections in Illinois. Races this year include: governor, states attorney and state representative. Media coverage of these events is often predictable: Which candidate raised more money? How are they doing in the polls? Who got the labor endorsement? But answering these questions does little to help voters make informed decisions at the ballot box. What would it look like if we abandon this old model for political news and instead let our coverage be driven entirely by the questions and needs of our audience? That's the question Chicago-based journalist and media innovator Ellen Mayer is trying to answer with her new podcast Illinoise, and this Public Newsroom will give attendees a chance to give input on the form and content of the podcast from the very beginning. Mayer will lead us in a hands-on workshop to identify information needs around local government and then imagine together how the Illinoise podcast might serve those needs in a genuinely useful and engaging way.

Learn more →
Permalink